HAPPY CAMPERS
TIME TO BREAK FREE, EXPLORE THE OUTDOORS AND GO CAMPING
The Times They Are a-Changin'..
Yes, summer is around the corner and it's time to get out there and go camping. Explore the latest and greatest NEW products from Highlander including sleeping mats, air pumps and accessories.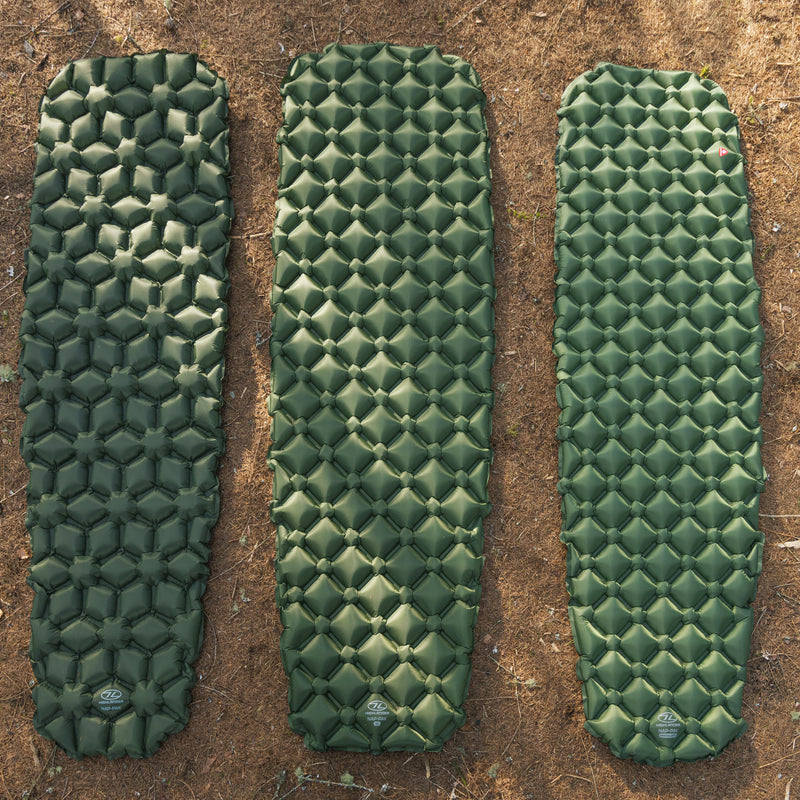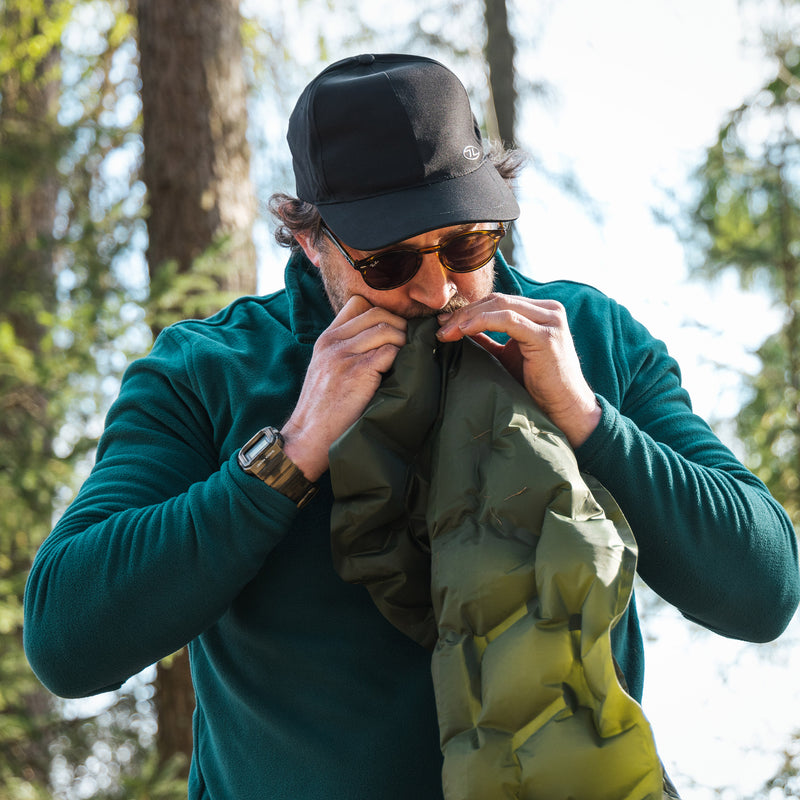 SLEEPING BAG GUIDE
Check out our sleeping bag guide for choosing the right sleeping bagfor a great, warm sleep in comfort on your next adventure, fresh and relaxed in the morning for the busy day ahead.
CLICK HERE