PAY IN INSTALMENTS
Split your purchase into equal payments so you can spread the cost of your purchase over time.
No fees, interest or credit agreements.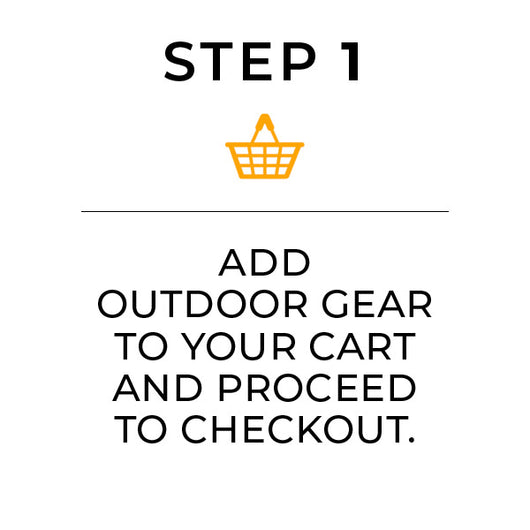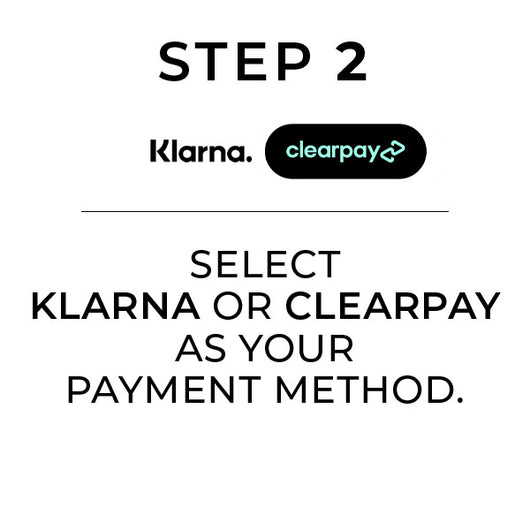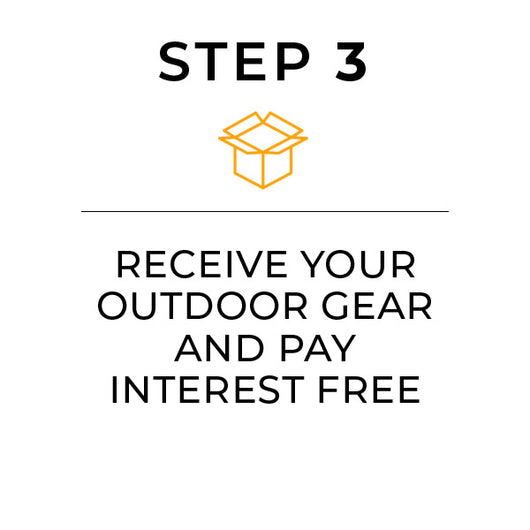 SPREAD THE COST
KLARNA PAYMENTS
Split your purchase into three equal payments so you can spread the cost of your purchase over time. Enter the credit or debit card details of your choice and make automatic payments every 30 days. Your first instalment will be collected when your order is confirmed by the merchant and instalments 2 and 3 are scheduled 30 and 60 days later, respectively. You may be charged fees or interest for late and/or missed repayment(s). No impact to your credit score.
See all of your purchases in one place, pay any open balances, explore unique content and much more in the Klarna app. You can also log into your Klarna account at https://app.klarna.com/login. If you need any help, our Customer Service is there for you.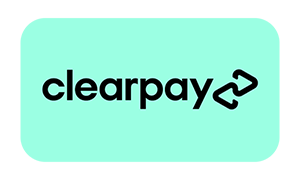 CLEARPAY PAYMENTS
Clearpay lends you a fixed amount of unregulated credit so you can pay in instalments. Late fees up to £24 per purchase apply. Missed payments may affect your ability to use Clearpay and your details may be passed to a debt collection agency working on Clearpay behalf. Must be UK resident (excl channel is). T&Cs and other eligibility criteria apply."

Make sure you can make your repayments on time by each due date to avoid late fees. Additional eligibility criteria apply. The first payment is due at the time of purchase. For complete terms visit https://www.clearpay.co.uk/en-GB/terms-of-service Clearpay Finance Limited.

We encourage you to use Clearpay responsibly.